How to book a cooking lesson: send us an email! [email protected]
Mama Isa's Cooking School runs cooking classes every day: from Monday to Sunday included. Make your reservation today! If you want to check our special cooking class events, please follow us on FACEBOOK
Schedule a Cooking Class (one day or 3 days or 6 days): complete email us to start the process of scheduling a cooking class!
Our email is:
If you don't receive an answer within 24 hours, it means we haven't received your message or our email is in your spam folder or junk mailbox. So remember... please be sure to check your spam folder if you do not see an email from us! Or please contact us again via e-mail or by phone with a text (our mobile is +39 339 2672571
If no dates or no times are shown at the moment, please write your wish, the exact date, or time or period and your interest about a cooking class: we will reply asap. We are available every day from Monday to Sunday upon request!
Mama Isa will be happy to create a custom cooking class for you! Remember our Cooking Classes are UPON REQUEST! We are available everyday (from Monday to Sunday, 365 days per year). Contact us at our email to reserve your class space asap.
Plan a date, time and pick a cooking theme and Mama Isa will help you create a perfect cooking class. Click here to send an email......... Contact us
Enjoy a Unique Cooking Class Experience with Mama Isa!

After the class, enjoy a four-course or five-course, wine-paired meal with the chef Mama Isa.
Maximum participants: 8-10 persons. Everybody receives personal attention!
Menu will be adapted on your tastes!
The cooking class is completely hands-on and in English!

Reservation by email: isacookinpadua (at) gmail (dot) com
CONTACT:
Email: [email protected]
Phone: + 39 339 2672571 (we use WHATAPP, you can contact us with this APP)
We welcome your calls, however, we are often very busy cooking away in the kitchen, so may not answer the phone. We are always quick to emails and will reply within 24 hours!
If you are attempting to make an URGENT LAST-MINUTE BOOKING, do try to send a text by phone!
**********************************************************************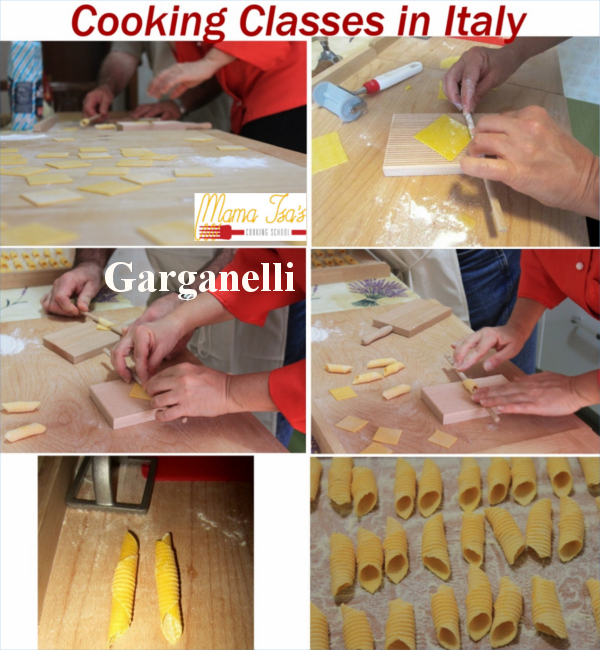 Mama Isa's Cooking Classes Italy near Venice

*************************************************