Gluten-Free Cooking Classes at Mama Isa's Cookin School in Italy near Venice.
For people with a gluten allergy or intollerance. GF Italian Recipes with the Chef Mama Isa
In Italy it is possible eating good and gluten free food if you have a Celiac disease or a gluten intolerance. We offer specialized cooking classes, focused how to make a delicious and yummy gluten free meal or we offer gluten free baking course! Join us for a hands on Gluten Free Cooking Class (4 hours plus a meal included) at Mama Isa's Cooking Classes in Venice area Italy: you can learn how to make fresh pasta or a creamy risotto or delicious polenta or other Italian recipes without gluten! In our cooking classes no cross-contamination with gluten-containing foods
Our Gluten Free Cooking Classes are only upon request (maximum 8-10 people). Our cooking lesson is very interesting for coeliacs and persons with Gluten Sensitivity. Mama Isa uses almond flour, corn meal flour, rice flour, buckwheat, maize flour, coconut.... This Cooking Course is suitable for both beginners and experienced cooks. So if you are interested in joining our gluten free cooking class, please check our availability by email and process your application as soon as possible. Remember that we offer cooking classes only for small groups (maximum 8-10 people), so asap book a cooking class. And please inquire for rates and availability.
Menu includes:
1- Italian Welcome Drink;
2- How to cook an Italian gluten free meal (your own creation, the fruit of your lessons);
3- Beverages (soft drinks or wine or beer or Italian soda);
4- The recipes of the day;
5- a Certificate of completion of your gluten free cooking class.
You can learn how to make the fresh egg pasta dough without gluten, how to knead, how to make a delicious souce or a delicious risotto, how to cook the pasta gluten free, how to make a delicious gluten free dessert.
To contact Mama Isa, please fill out the form below: If you don't receive an answer within 24-36 hours, it means we haven't received your message or our email is in your spam folder. So remember... check your spam folder or please contact us again via e-mail or by phone with a text (our mobile is +39 339 2672571)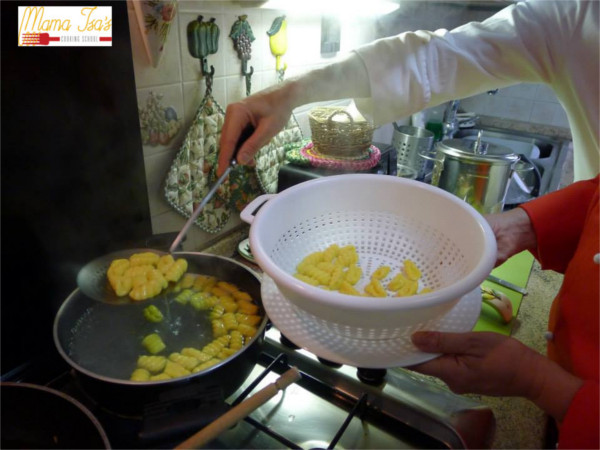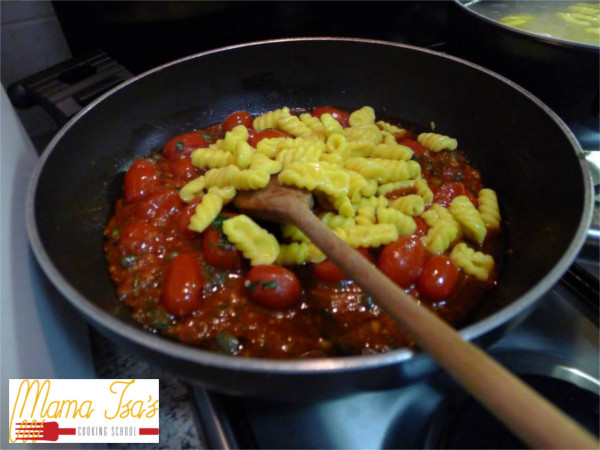 Advance reservations are required and can be made by sending an email
isacookinpadua (at) gmail (dot) com
Only 8-10 seats.
The class is completely hands-on and the menu will be adapted on your tastes!
More info about Mama Isa's Cooking Classes on https://isacookinpadua.altervista.org or https://www.facebook.com/cookingclassesvenice
Book your Gluten Free Cooking Class in Italy today!