3 Day Cooking Course | Mama Isa's Cooking School Venice Italy.
Experience the kitchen: cooking classes in Italy
3 Day Cooking Vacation in Italy
Mama Isa's 3 Day Cookery Course (accomodation included): ideal for Travelers or for Food Lovers wishing to learn the Traditional Italian Cooking. Completely Hands-on.

3-Day Cooking Course in Venice area Northern Italy.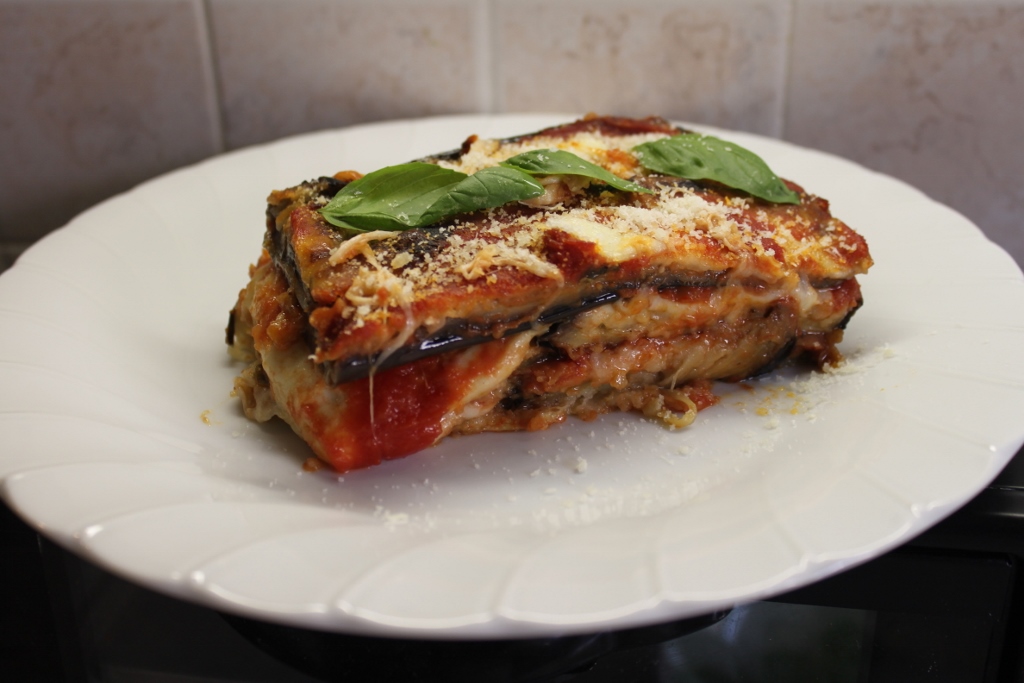 Mama Isa's Cooking Course is taught in English and length is about 4-5 hours per day. Mama Isa, the Chef, will offer you a cooking course of 3 days (accomodation included). We cater to a maximum of only 8 people per program. We want this to be a personalized cooking experience for you!
At the end of the class: "Mangia.... Mangia... Buon Appetito"!!!
The cooking classes are for cooks or for students of all levels and the 3 day cooking course is ideal for learning a few of the best Italian Recipes.
Program: 3 days - Monday to Wednesday or Tuesday to Thursday or Wednesday to Friday or Thursday to Saturday or other days UPON REQUEST BY email). We work all the year, so please don't hesitate to email us!
During this intensive three day cooking course of Italian Regional cooking, students begin by learning how to create base ingredients, later completing their studies with an understanding of how to cook complete Italian meals.
The dishes we prepare are based on product availability, student preferences and food seasonality.
This 3 Day Cooking Course Includes:
1- Historical Introduction About Italian Regional Food, Food History and Italian Culture;
2- Hands-On Cooking Lessons;
3- Lunches Every Day with the fruit of the cooking class;
4- DOC or DOCG Italian Wine At lunch - other beverages - digestif;
5- An electronic copy of the recipes.
6- 3 nights (or 4 nights on demand) in one of our lovely apartments (only on request without accomodation) ACCOMODATION IN OUR APARTMENT;
3 Day Cooking Classes in Venice area Italy
Chef Isa is very flexible and available, so if you prefer to learn other recipes or other skills, please send an email! We can offer a 3 day PASTA WORKSHOP or 3 day COOKING COURSE about the Italian Cooking!
The cooking course is completely HANDS-ON, not a demonstration.

Send an email and book a 3 day cooking course!
Not-cooking guests and family can take part to the 3 DAY Cooking Courses because we has great great experience in making you feel comfortable with cooking!!!!!
Schedule of our 3 day cooking course in Italy.
And remember not-cooking guests are welcome!
The 3 Day Cooking Course are available on request for any day, year round, based upon availability. If you are a Solo Traveller please don't hesitate and contact us.
To contact Mama Isa, please click the link ---> CONTACT US or by phone send a text (our mobile is +39 339 2672571) or send us an email, click --->HERE
We are all used to communicate with our friends via WhatsApp. Chat with us via Whatsapp +39 339 26 72 571 - +39 is the Italy code - For Cooking Course Bookings and Enquiries Only.
Contact us soon with WHATSAPP